Removal of benign skin lesions:

Excision of small benign skin lesions is a minor procedure most frequently performed in
an office. It is done with an injection of local anesthesia and painless removal of a lesion. There
is usually minimal bruising, swelling and pain after the procedure and patients are able to return
back to work the next day.
BEFORE

AFTER

BEFORE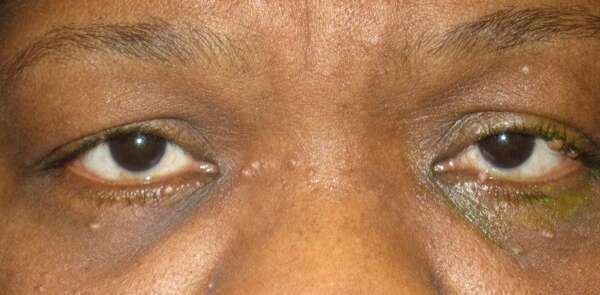 AFTER