Ectropion is a medical condition in which the lower eyelid turns outwards causing discomfort,
dry eyes, increased tearing and injection of the inside of the eyelid. The causes of this problem
include aging causing a relaxation of the eyelid structures, facial paralysis, scarring from trauma,
infection or previous surgery including lower eyelid blepharoplasty. The repair of this condition
generally involves tightening of the lower eyelid and sometimes may need a skin graft placed to
the lower eyelid.
BEFORE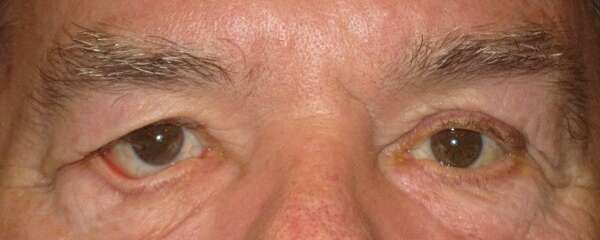 AFTER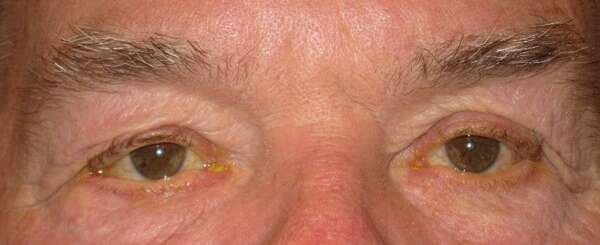 BEFORE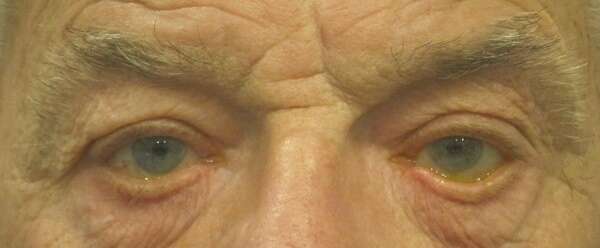 AFTER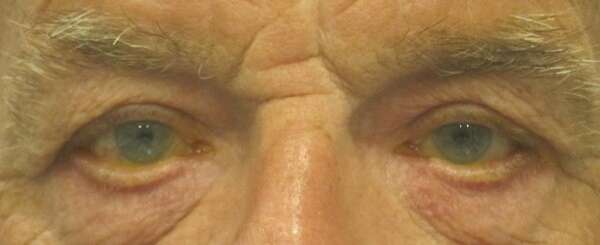 BEFORE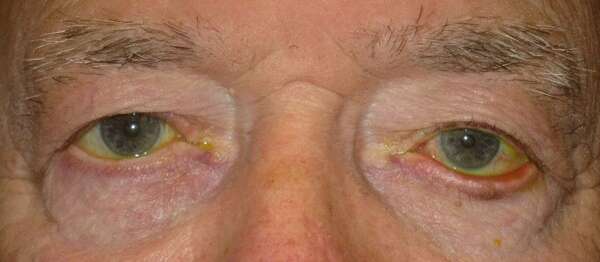 AFTER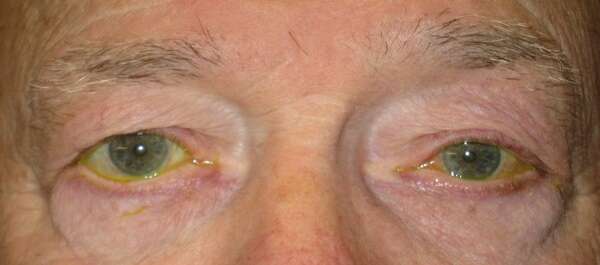 BEFORE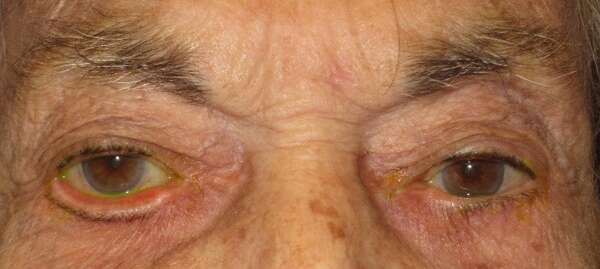 AFTER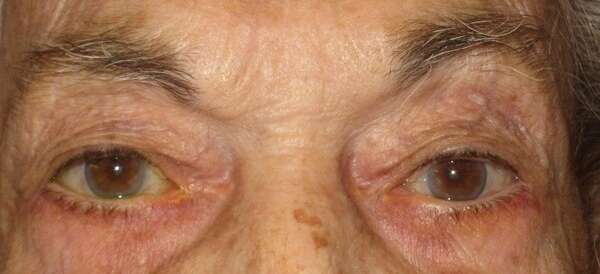 BEFORE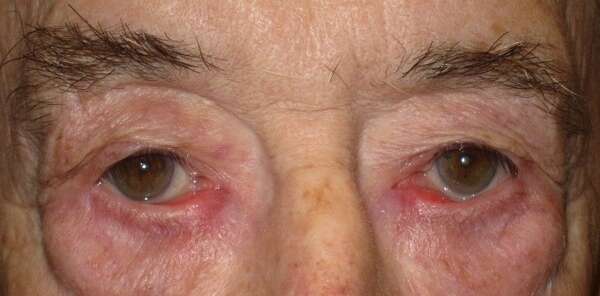 AFTER